OPENING RECEPTION FOR DRAWING SONOMA WAS HELD FRIDAY MARCH 6, 2020. THE EXHIBIT STILL REMAINS TODAY IN THE FORUM ROOM. CHECK WITH THE SV REGIONAL LIBRARY FOR AVAILABLE TIMES
SONOMA VALLEY REGIONAL LIBRARY
755 WEST NAPA STREET, SONOMA
---
Pet's Lifeline of Sonoma Valley
PAINTING YOUR PETS TO HELP OUR SHELTER
To request a commission of your pet, volunteer as an artist or view the gallery of completed pet portraits, visit https://www.petslifeline.org/pet-portraits
In March 2020, Barbara volunteered to paint Pet Portraits for Pet's Lifeline. She continues to accept commissions exclusively through Pet's Lifeline. There is no end date for this fundraiser.

---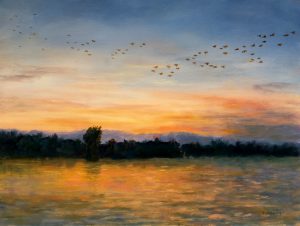 ART IN THE AGE OF ANXIETY
A National Juried Exhibit
Exhibit runs from Aug 30 to Oct 1, 2018
Opening Reception:
Sept 1, 2018, 5:30 to 7:30 p.m.
Arts Guild of Sonoma
140 East Napa Street, Sonoma, California
Gallery Hours:
Sun, Mon, Wed, Thu 11 a.m. to 5 p.m.
Fri & Sat 10 a.m. to 6 p.m.
Closed Tuesdays
---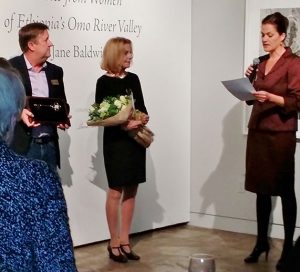 OIl PAINTINGS AND INK DRAWINGS
Sonoma Treasure Artist of the Year Award
Reception December 3, 2015
Sonoma Valley Museum of Art
---
OIL PAINTINGS AND INK DRAWINGS
August 29 through October 30, 2015
Spring Lake Village Gallery
5555 Montgomery Drive, Santa Rosa, CA
Reception •  Invitation only
---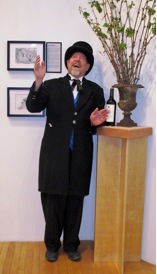 DRAWING SONOMA, The Complete Collection, was exhibited at the Sonoma Community Center's Gallery 212 during March 2015. The opening reception attracted over 130 people and a high attendance throughout March. A special guest was the Count of Buena Vista Winery who insisted on a private tour. See more photos on the Ink Drawings page.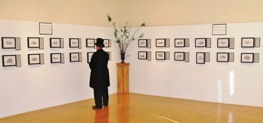 DRAWING SONOMA
December 19, 2014 to February 17, 2015
City of Santa Rosa Steel Lane Community Center
415 Steel Lane, Santa Rosa, California
---
INK DRAWINGS
December 2008 through December 2014
The Heritage Center at Maysonnave House, Board Room
291 First Street East, Sonoma
---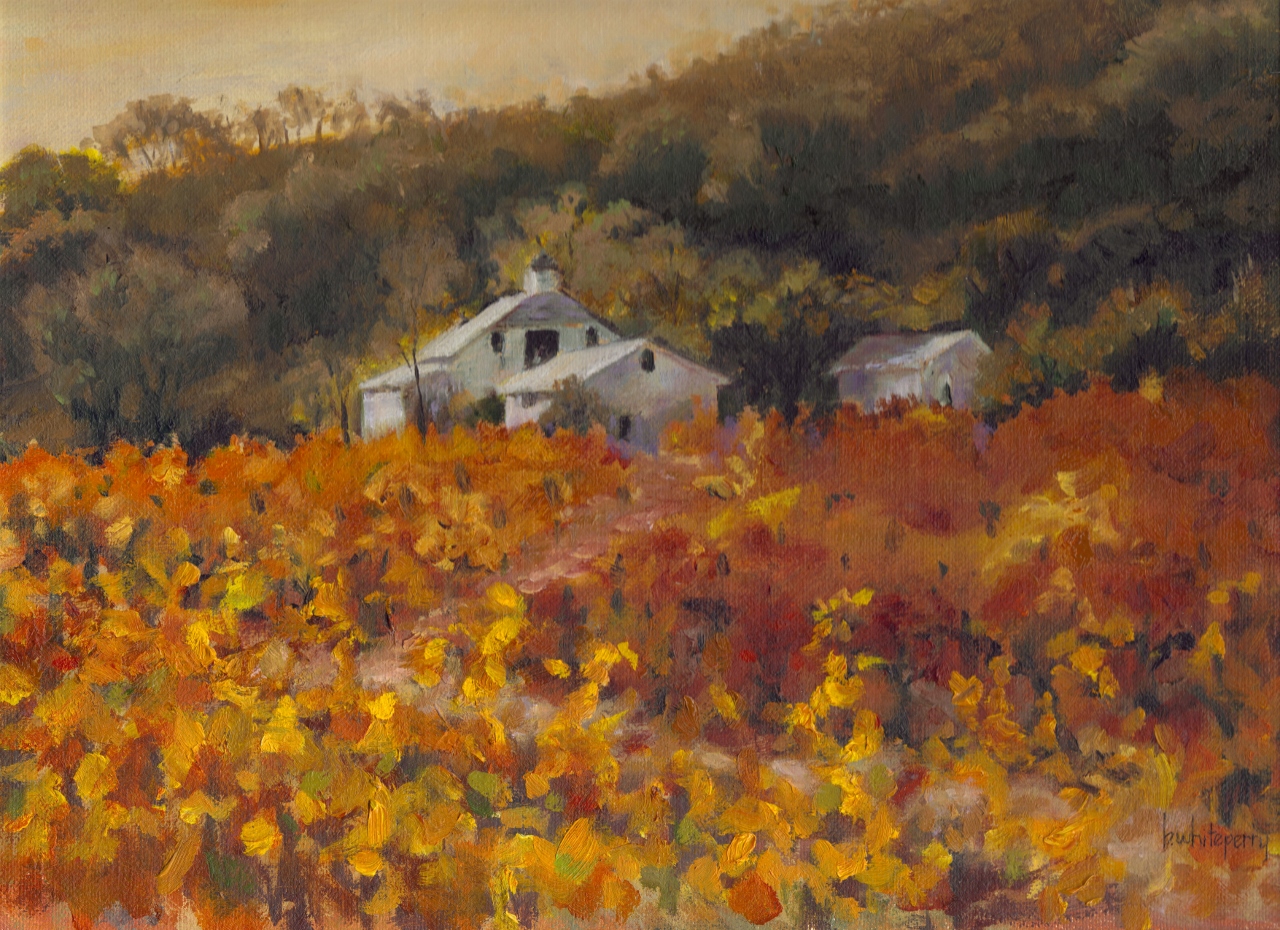 RECENT OIL PAINTINGS
December 1 through December 30, 2014
General Joseph Hooker House Gallery
El Paseo de Sonoma, First Street East, Sonoma
---
OIL PAINTINGS & INK DRAWINGS
October 1, 2014 through November 30, 2014
Charles Creek Tasting Room and Gallery
483 First Street West, Sonoma, CA 95476
---
OIL PAINTINGS, NEW WORKS
November 1 through December 1, 2013
General Joseph Hooker House Gallery- El Paseo de Sonoma
---
WHAT IS A GARDEN? OIL PAINTINGS
August 2012
General Joseph Hooker House Gallery – El Paseo de Sonoma
---
HISTORIC BUILDINGS, NEW WORKS, INK DRAWINGS
August 2011
The Heritage Center at Maysonnave House – 291 First Street East, Sonoma
---
OIL PAINTINGS
June 2010
General Joseph Hooker House Gallery – El Paseo de Sonoma
---
DRAWING THE OLD VALLEY: INK DRAWINGS
December 2008
The Heritage Center at Maysonnave House – 291 First Street East, Sonoma
---
Other galleries and group exhibits:
Shirley Roberts Gallery, Red Wolf Gallery, Arts Guild of Sonoma, and Salute to the Arts events
---
Sonoma Art Exhibits Festivals Galleries Shows